Course Code
ang2
Duration
21 hours (usually 3 days including breaks)
Requirements
Previous programming experience Basic knowledge of HTML, css and javascript
Overview
Angular 2 is a new development platform for building mobile and desktop web applications.
Course Outline
Introduction to Angular 2
Bootstrap Angular 2 app
Components in Angular 2
Angular CLI
Introduction to TypeScript
Types, Functions, Lambdas
Classes, Interfaces, Decorators, Modules
Component Based Development
Develop custom components
Component Tree
Advanced Components
Directives and Pipes
Attributes directives and Structural directives
Pipes
Building blocks
Immutable.js
Observables
Dependency Injection
Forms
Template Driven Forms
Form Builder
REST and State Management
HTTP API
RxJS
Redux and Ngrx
Routing
Migrating from Angular 1.x to Angular 2
Migration Steps
Choosing a path
ng-forward and ng-upgrade
Unit Testing
Testing Components
Testing Services

I generally liked that our trainer knew the subject perfectly.
WIPO
The code examples were interesting and showed the capabilities of Angular quite well without being overly complex. The trainer covered a lot of content over the three days and explained things very well.
Orla Fallon - Revenue
Related Categories
Related Courses
Some of our clients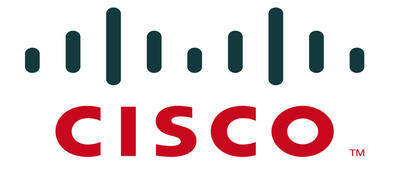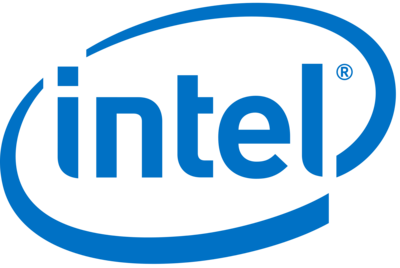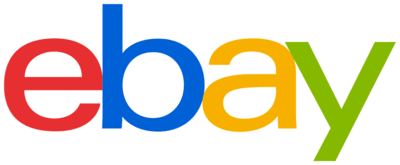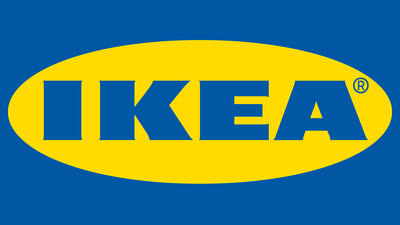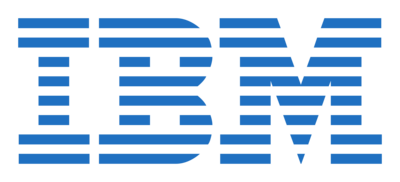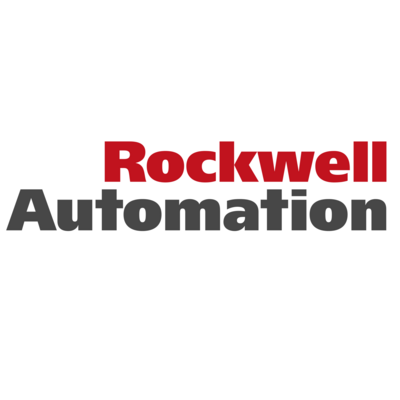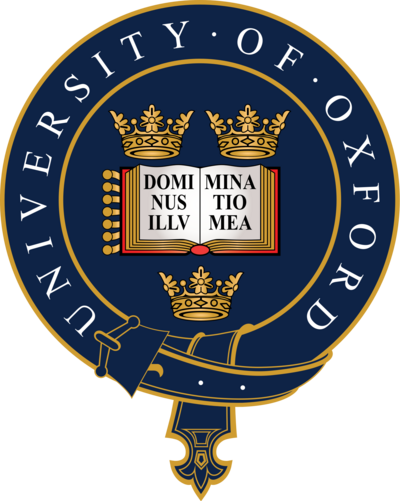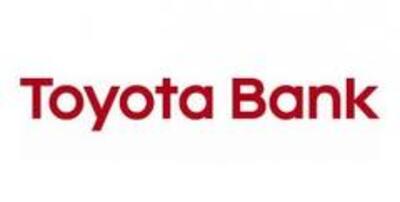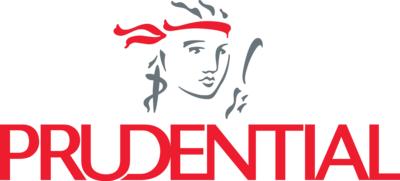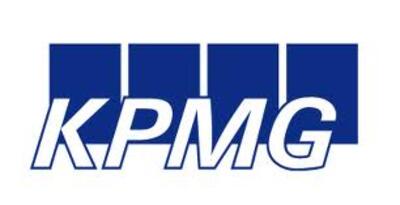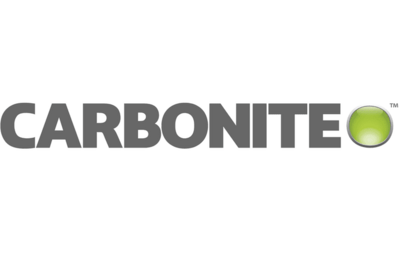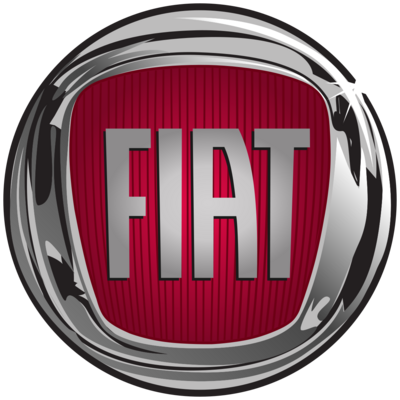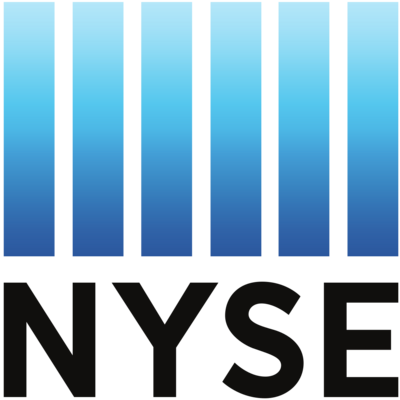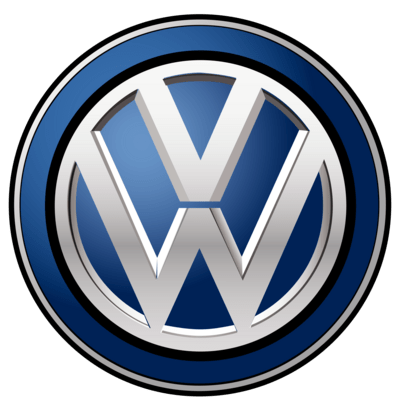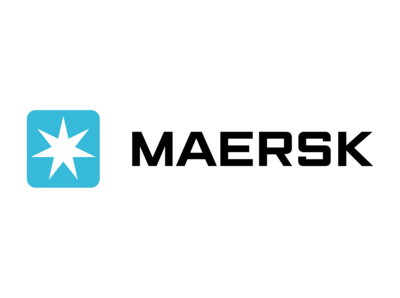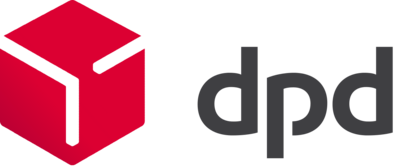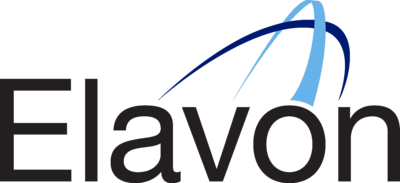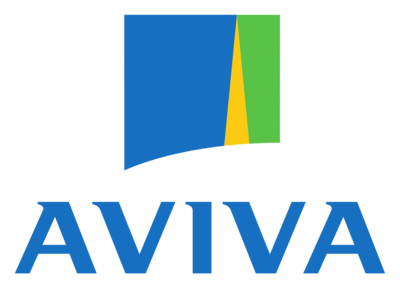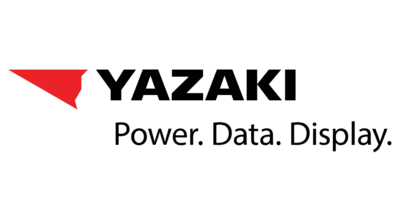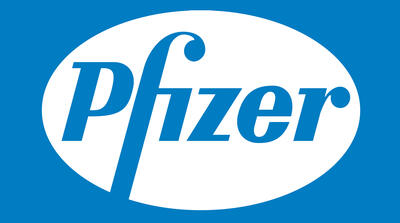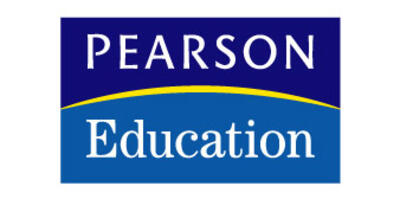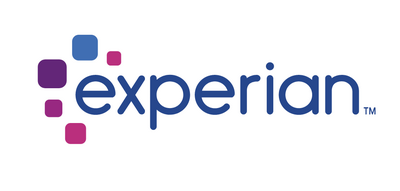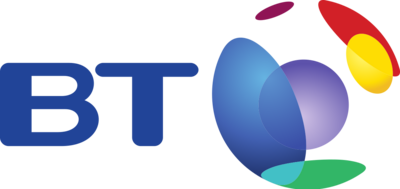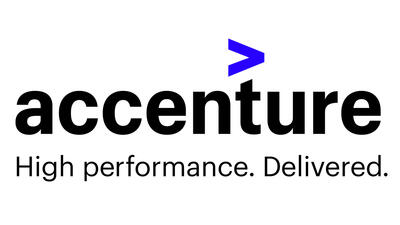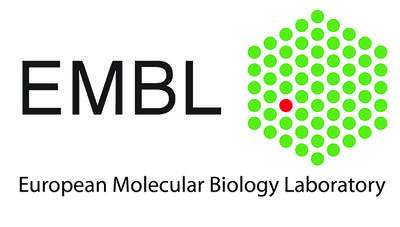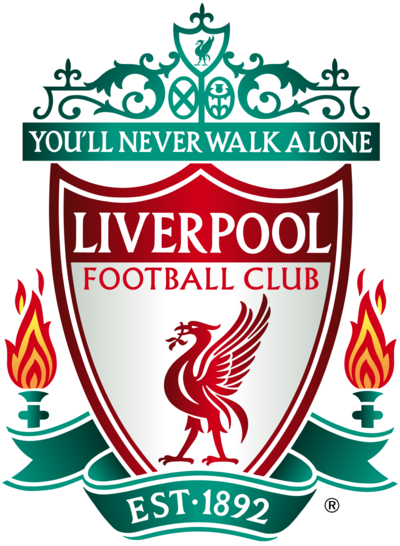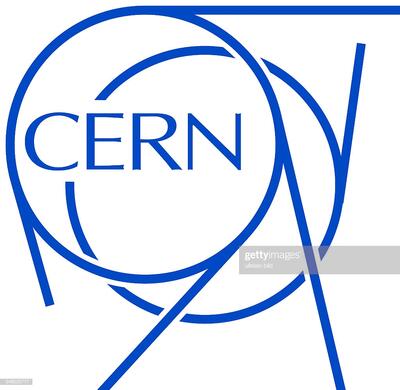 is growing fast!
We are looking to expand our presence in Ireland!
As a Business Development Manager you will:
expand business in Ireland
recruit local talent (sales, agents, trainers, consultants)
recruit local trainers and consultants
We offer:
Artificial Intelligence and Big Data systems to support your local operation
high-tech automation
continuously upgraded course catalogue and content
good fun in international team
If you are interested in running a high-tech, high-quality training and consulting business.
Apply now!